Breakfast

Every morning, Christophe, Master Artisan Pastry Chef, will delight your taste buds with his delicious breakfasts made according to the inspiration of the day and from carefully selected products from the local producers.

Pour bien commencer la journée !

For your own comfort, we can propose food boards, available when the restaurants are closed.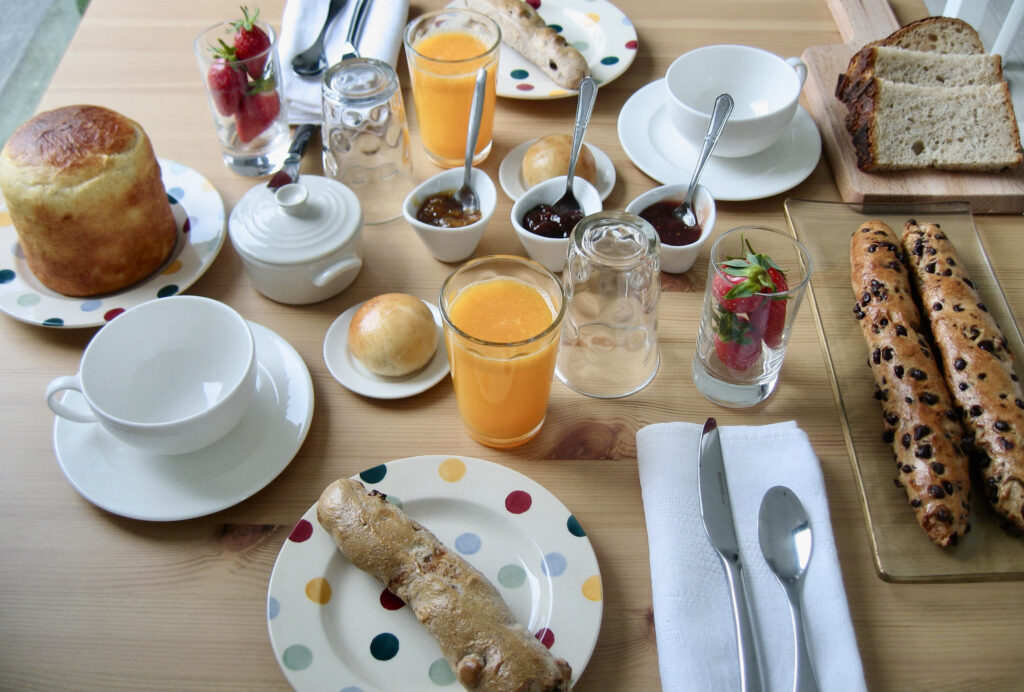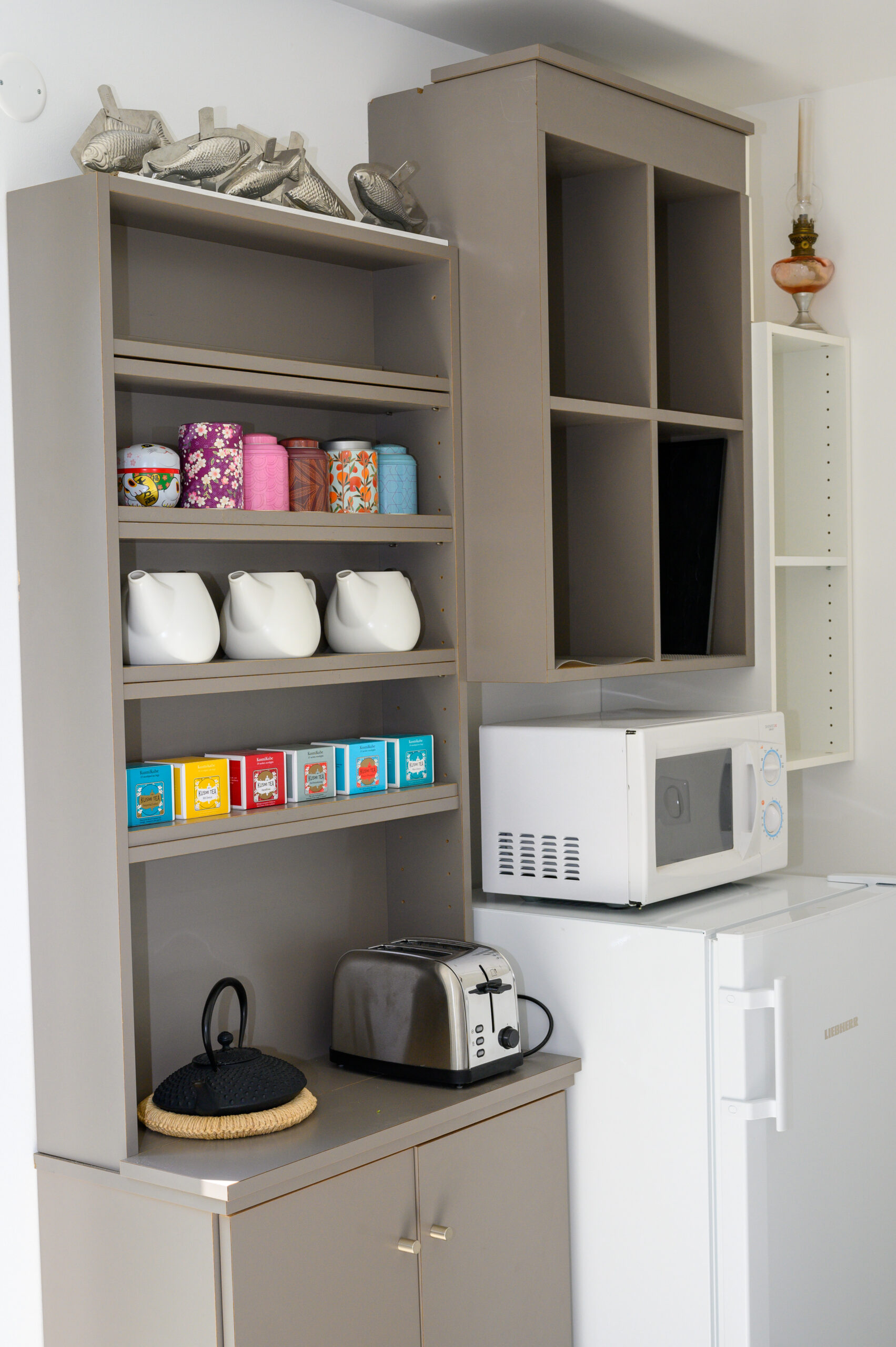 The charlotte was created at the beginning of the 19th century, in homage to the wife of King George III, Queen Charlotte. Prepared in a high mold with flared edges, the dessert was made with buttered sandwich bread or brioche, then filled with a fruit compote, usually apples or plums.
A madeleine is a traditional small egg cake, in the shape of a shell, elongated or round. The madeleine de Commercy bears the first name of a young cook from Commercy, Madeleine Paulmier. Servant of the Marquise Perrotin de Barmont, in 1755, she would have made these cakes for the life duc Stanislas Leszczyński.
Saint-Honoré is a French pastry, made with whipped cream, chiboust cream and sugar-glazed puffs.
According to pastry chefs Pierre Lacam and Antoine Charabot, the Saint-Honoré was created by the Parisian pastry chef Chiboust in 1840, inspired by a Bordeaux dessert called "Swiss flan3". He gave his cake the name of the rue Saint-Honoré, where his business was located, paying homage at the same time to Saint Honoré, eighth bishop of Amiens and patron saint of bakers.